Product categories
Filter by brand
Filter by flight heritage
Oxford Space Systems is aiming to become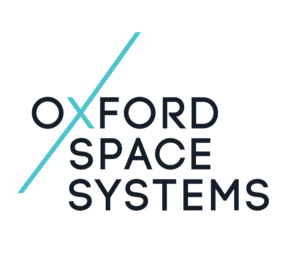 the global leader in deployable antennas for space, providing effective solutions to unlock the future of satellite services. We use techniques inspired by origami and space-qualified stored energy materials to create deployable antennas that stow into a compact volume for launch and unfold to an accurate form when deployed in orbit. Our antennas enable a wide range of space-based services for the Internet of Things and vessel tracking (AIS/VDES) using deployable helical and Yagi structures, Synthetic Aperture Radar using deployed reflector surfaces and data relay using deployable high gain steerable antennas.
Our company brings together skills in radio frequency and mechanical engineering, mechanisms and materials to provide customers with antennas that deliver the optimum trade-off between performance, mass budget and stowed volume while maintaining high standards of quality and dependability, enabling greater capability from a smaller satellite platform.
Oxford Space Systems is based in the Harwell Campus, United Kingdom.
Showing all 2 results