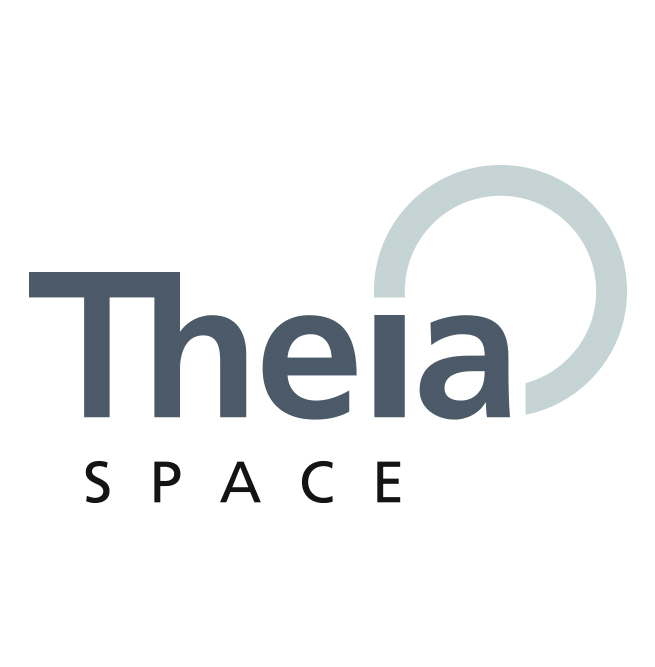 Theia Space is an initiative created to offer solutions in the field of space systems engineering.
Our main activity relates to Nanosatellites, acting as space mission developers and subsystems supplier.
We were born at Universidad Politécnica de Madrid (UPM), and Education is one of our main motivations. We provide innovative tools for space engineering learning.
Theia Space was created by researchers at E-USOC, the European Space Agency (ESA) delegated center for the operation of scientific payloads onboard the International Space Station in Spain. Our team accumulates a wide experience in space science and engineering, in different fields:
Systems engineering | Communications | Mission analysis | On-board software | Guidance, navigation and control | Test activities | Thermal design | Ground segment | Structural design | Operations | Power control
QBITO, the first CubeSat of Universidad Politécnica de Madrid, has been developed by the Theia Space team. The team aims at offering its developments to the CubeSat community as powerful and reliable solutions for future missions.
Theia Space offers the ESAT, an educational satellite designed for hands-on learning for all education levels: STEM education, university studies, and professional training. It was born as a tool perfectly fitted to train on design, manufacture, integration, validation, and operation of satellites. The users can build on it, integrate and test their own developments, both SW and HW.
Theia Space also offers formation courses based on the ESAT platform.
Showing the single result